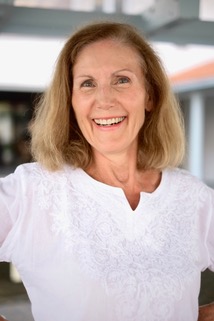 Spiritual Healer Training
SpiritualHealer Training Level, Reiki 1,2,3
Through the initiations, you will receive the conscious energy that flows from now on through your hands.So you can use it anytime, anywhere in your daily life, helping you with your self-healing anddissolve your blockages.Harmony comes into your life. But you also can use Reiki for other people, your family, friends, animals and plants.You also learn remote healing. Overcome space and time.
In Level 3 -Reiki 3
You become your own Master of your life.With this level you can give by yourself Seminars and initiateother people.
SpiritualHealer Training Level 4-6
With these levelsyou will activate spiritual healing in the highest dimension.
Crystal healing and mind surgery. Chakrabalance.
Cellmemories of foreign programs, controls, genetic manipulation and inherited patterns, allergies, going back to the ancestors. Aura and Äther cleansing of wounds and injuries from the past.
Creation of the energy medicine of the future.
Create healing cards.
Become a spiritual Alchemist.
SpiritualHealer Training Level 7 - Spiritual Realignment
Straightening Healer Training – The Perfection! –
4 days – details on request
Training for the miracle-work!
The phenomenal triumphal procession against the common disease No 1.