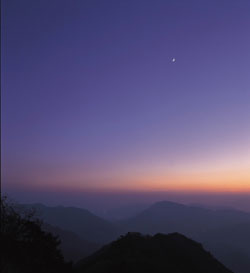 Autogenic Training
Stress is omnipresent. Speed determines our lives.
Pressure to perform, overload, conflicts and fears weigh us both professionally and personally.
The consequences are restlessness, insomnia, lack of concentration, burnout, heart and vascular diseases.
In this course you will learn proven relaxation methods, so you can connect again to inner peace, health, calmness, efficiency and happiness.